Our Pastors
Get to know the pastors at our church!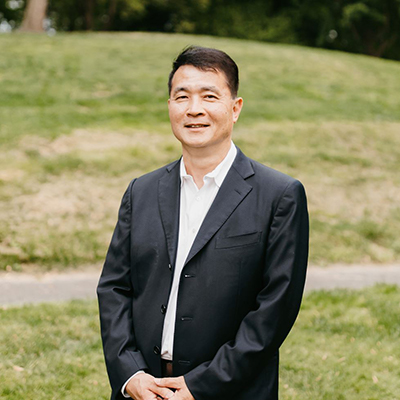 KyungMo Koo
Pastor
Born and raised in Seoul, South Korea, KyungMo was a PK (pastor's kid). He felt the call to ministry during his childhood, and found himself at Methodist Theological University, where he met his wife, SunAe, and graduated with a B. Th. After seminary, KyungMo served as a Marine Corps infantry officer at the DMZ for almost 3 years, during which he confirmed God's strong call to save souls. KyungMo immigrated to the States, where he received his M. Div. from Wesley Theological Seminary and D. Min. from Princeton Seminary. He was ordained in 1997, and has served in cross-cultural/racial ministry for the last 19 years. Most recently, KyungMo served as senior pastor of Moore's Chapel UMC for 12 years, and then moved to Reading, PA to serve at Lincoln Park UMC.
In 2019, KyungMo and SunAe were appointed to serve as co-pastors at a church called Christ. KyungMo and SunAe believe that God will use them to witness across racial and cultural boundaries, affirming that God's mission and grace are available to all persons.
In his free time, KyungMo enjoys watching movies, going to the gym, and eating his favorite treat, strawberry milkshake!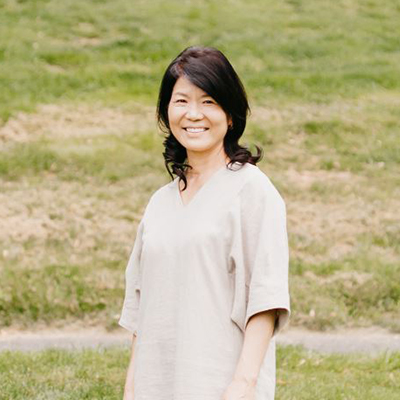 SunAe Lee-Koo
Pastor
SunAe was born in Chuncheon, South Korea, to prayer warrior parents. She attended Methodist Theological University in Seoul and graduated with a B.Th. in theology and M. Th. in church history. SunAe then immigrated to the States and graduated from Wesley Theological Seminary with her M. Div., and then from Catholic University of America with a Ph. D. in Spirituality. She began her full-time ministry at St. John's UMC and Hart's UMC in North East, MD in 2012, and was ordained as an elder of The United Methodist Church in 2014. After serving Mt. Salem UMC as senior pastor, SunAe joined her husband, KyungMo, to lead team ministry at Lincoln Park UMC in Reading, PA.
A coach in training, SunAe has great passion for teaching ministry through Bible studies and spiritual formation classes. You will see her face light up whenever she speaks about the Sacrament, which is her favorite topic of Christian education. SunAe's vision is to share the love of God she has experienced in her life with the people of God. SunAe and KyungMo have two children: GaHye, who works as a consultant in Manhattan; and Justin, a junior at West Point.
SunAe loves reading and going for walks in the park, and is most adventurous in the kitchen (with her husband as the guinea pig).