Our Services
Come to one of our services and see what makes A Church Called Christ different.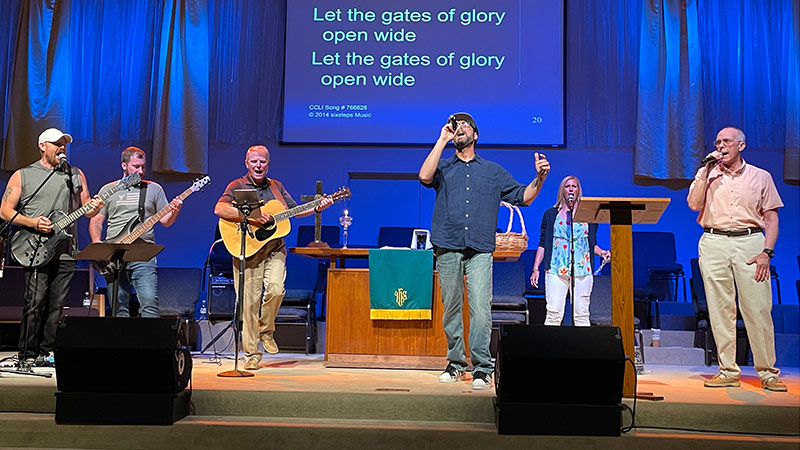 Contemporary Service
Our contemporary service is held Saturday at 6pm and includes the message and music like "Blessed Be Your Name", "Way Maker" and "Stand In Your Love".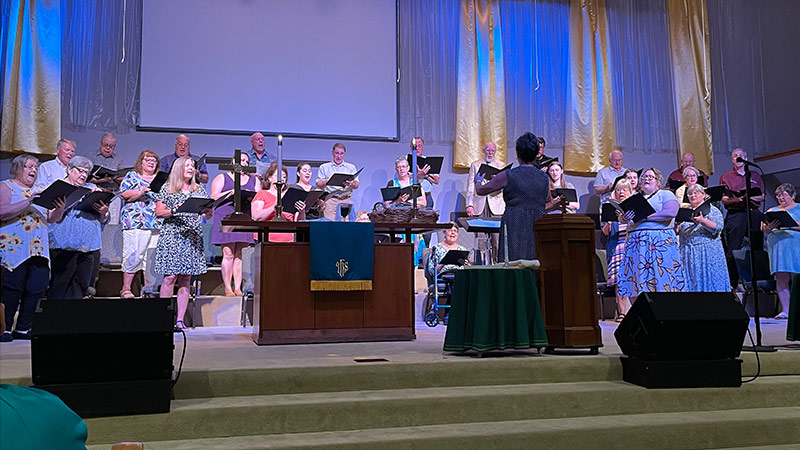 Traditional Service
Held on Sunday at 10am , our traditional service includes the message and music such as "Come, Now Is the Time to Worship", "Change My Heart, O God" and "It Is Well with My Soul".
At A Church Called Christ, you'll be welcomed into a friendly, casual environment by people who are excited to see you. We know you want to know what to expect and we are here to help with that!
The service lasts about one hour.
Great music, each of our services have between 3 and 5 worship songs.
Two services: Contemporary and Tradional each with music matched to the service and message.
The message from one of our pastors which is between 15 & 20 minutes.
Childrens Chat – All children are invited to the stage for a bite sized lesson geared towards them.
Nursery for younger children to give the parents worship time and the children a fun, safe environment.